TME Entertainment Weekly
TME Magazine is a subscription agent for magazines that uses customized marketing programs to sell subscriptions to targeted consumer groups, including airline frequent flyer program members, department store customers & loyal clients of some of the world's largest brands.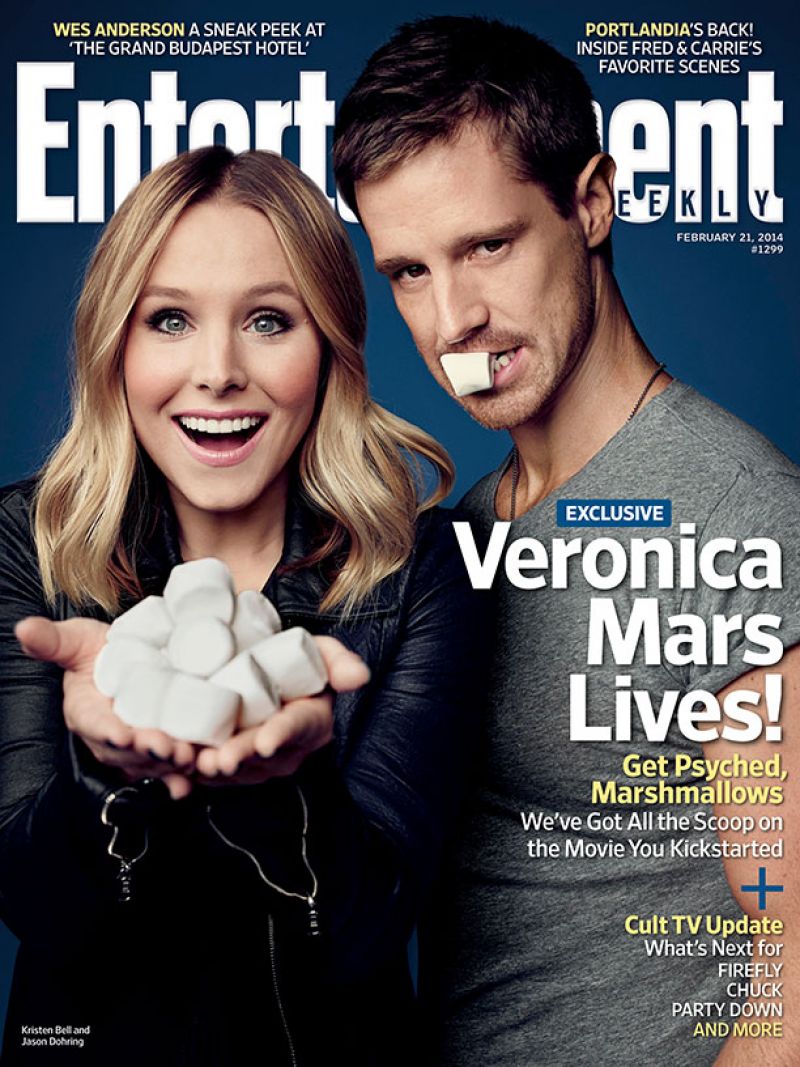 These programs often offer a free trial period after which the subscriptions continue automatically and are charged to the same credit card used when you accepted the offer. The charge appears as TME*Entertainme on your statement, along with our toll free number for your convenience.
If you would like to update your billing information and charge card number for your TME ENTERTAINME subscription, or cancel the subscription, we provide multiple options:
Automated Phone Line (24hrs x 7): (877) 516-2380
Live Customer Service Line (9am - 10pm ET): (877) 632-3189
Update:
TME ENTERTAINME & Other TME Service Names
In an effort to make it easy for customers to locate information about TME Magazine, and to make it easy for us to more rapidly access your account information if you contact us, we customized the identification codes you may see on charge card statements to combine the "TME" name with the magazine title. Here are some of the common service names you might find on your account statement: